Beat the flu – During the 2020-2021 influenza season, flu vaccines are more important than ever to protect patients and communities. Public health experts are concerned that the spread of another respiratory illness in addition to the ongoing COVID-19 pandemic could overburden the health care system. However, flu vaccines can flatten the curve of flu infection, protect essential workers, and conserve medical resources for the care of patients with COVID-19. Click Here for more information from the Centers for Disease Control.
NOW MORE THAN EVER: GET YOUR FLU SHOT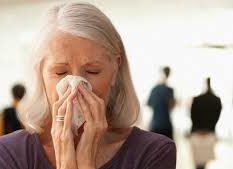 It's "Flu" season. Know the signs and stay safe.
To beat the flu, CHP recommends that you:
Get vaccinated!
Stay at home if you are sick.
Wash your hands frequently with soap and water.
Avoid touching your nose, mouth, and eyes.
Cover your coughs and sneezes.
All of our medical sites are encouraging patients to make an appointment for their flu vaccination. We do not offer "walk-in" appointments. Click Here to contact your practice.
We are hosting Flu Shot clinics from our Mobile Health Units.  Open to the public and offering flu vaccination at no cost to you.
Click Here for the calendar of events.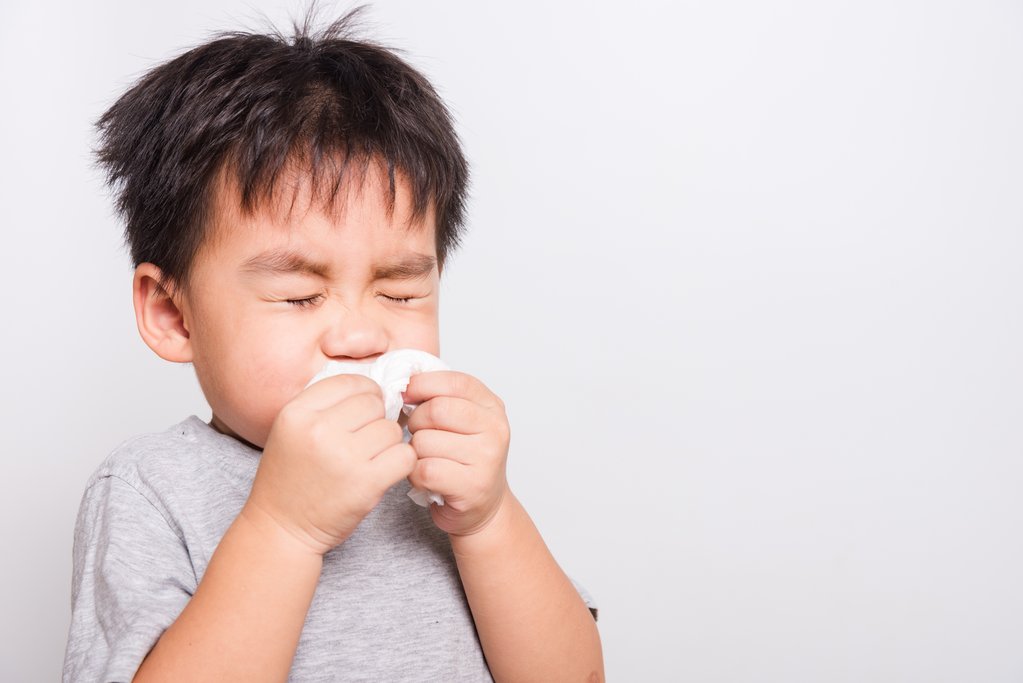 Flu Vaccine Now Required for all Massachusetts School Students Enrolled in Child Care, Pre-School, K-12, and Post-Secondary Institutions
Full report available Click Here.
Click Here for CHP's policy regarding flu shot exemptions.
Helpful "easy guide"