Greylock Federal Credit Union has generously provided support to bring pediatric behavioral health to CHP Berkshire Pediatrics in Pittsfield.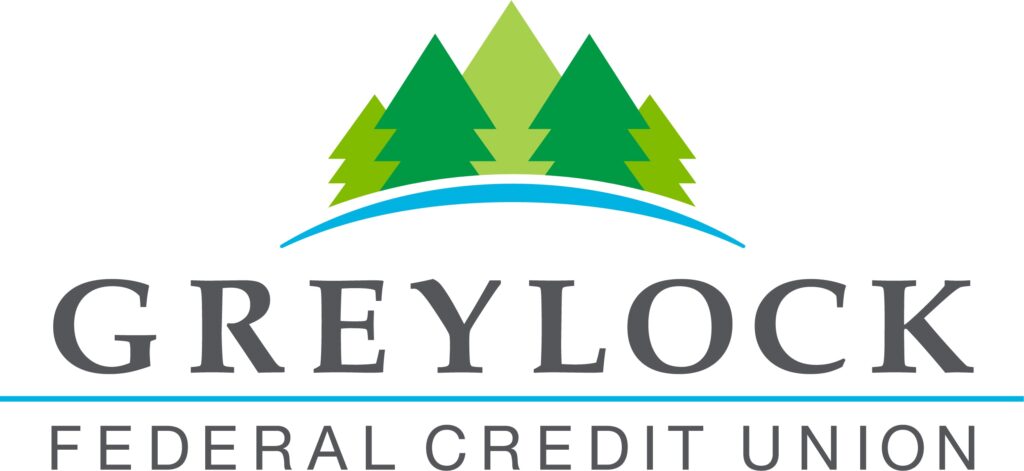 Greylock's gift provides funding support for a new social worker who will coordinate pediatric behavioral health for existing patients of CHP Berkshire Pediatrics. Other personnel will be added as this program grows.
"In caring for more than 12,000 patients at CHP Berkshire Pediatrics, were well aware that some young patients need support for their emotional and mental health issues," said Lia Spiliotes, CEO of Community Health Programs. "By adding behavioral health services to our existing practice, we can help our patients and their families gain timely and easy access to behavioral health experts. Greylock understands this need and has stepped up to help."
CHP hired its first social worker, Metta Burpee, LCSW, in January to begin working with pediatric patients of Berkshire Pediatrics.
Learn more about CHP Berkshire Pediatrics.