The Massachusetts Medical Society (MMS) has adopted a Community Health Programs physician's resolution declaring health care to be a "basic human right."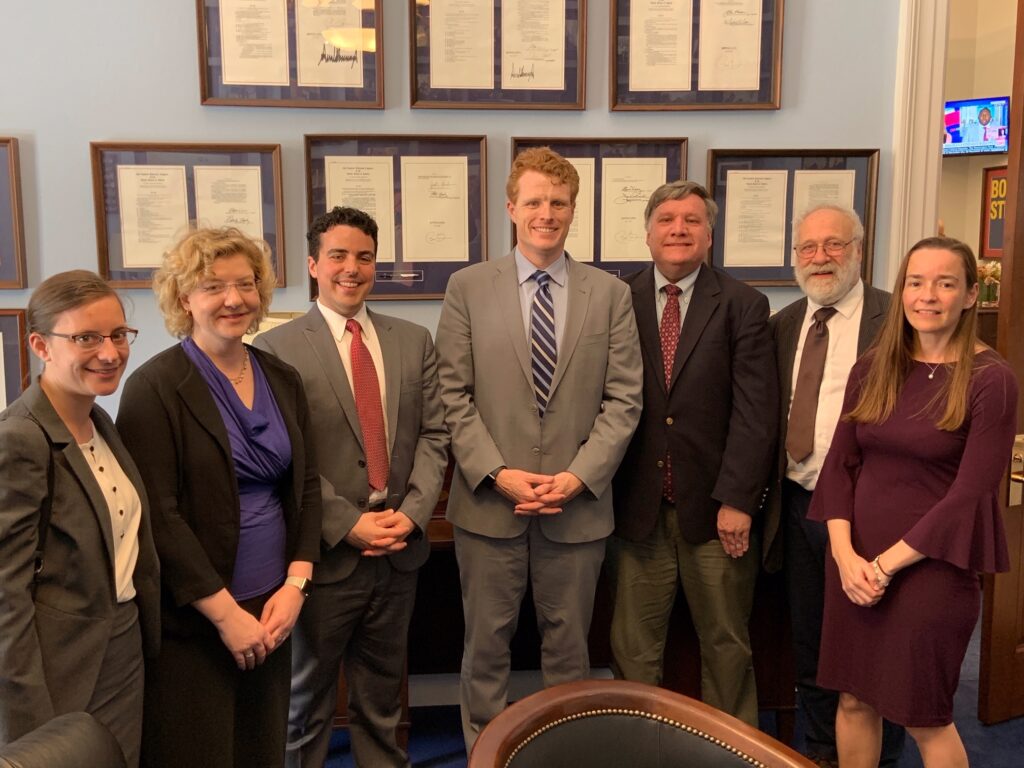 At its recent annual meeting, the MMS adopted Dr. Michael Kaplan's resolution, which was first introduced in 2017. The MMS resolution reads:
The Massachusetts Medical Society asserts that enjoyment of the highest attainable standard of health, in all its dimensions, including health care, is a basic human right. The provision of health care services, as well as optimizing the social determinants of health is an ethical obligation of a civilized society.
Dr. Kaplan is a family medicine physician who is also certified in geriatric medicine. He works at CHP Lee Family Practice and is a longtime advocate for health care justice. 
Kaplan's commitment to health care advocacy is evident through his work at CHP and in his roles as an officer of the Berkshire District Chapter of the Massachusetts Medical Society and as a member of the MMS Legislative Committee. He is also vice chair of the Single Payer Member Interest Group of the American Academy of Family Physicians (AAFP).
The MMS is an influential organization representing 25,000 Massachusetts physicians and students and bringing a strong voice to matters that have an impact on patients and health care Clinicians. Its resolution reflects similar positions of the AAFP, the World Health Organization and the United Nations, and the Constitutions of many nations that provide universal health care to their citizens.
"The resolution is also a strong representation of the values and mission of Community Health Programs," said Lia Spiliotes, CEO of Community Health Programs, which provides medical and dental care and other services to more than 32,000 Berkshire region residents. "We thank and congratulate Dr. Kaplan for his advocacy, his commitment to health care access, and to the patients of CHP. We look forward to supporting the MMS effort to incorporate this resolution into its work on behalf of patients and physicians in Massachusetts."
Community Health Programs, Inc., is a healthcare network based in Great Barrington, Mass. serving more than 32,000 Berkshire region residents with whole-person, comprehensive medical and dental services at multiple practice locations. Through its Family Services program, CHP provides a range of support, parent education and resources to families. CHP accepts most forms of private and public health insurance and offers sliding fee scales for qualifying patients. CHP is a 501 (c) (3) not-for-profit organization.