Updated October 26, 2020
Helpful "easy guide":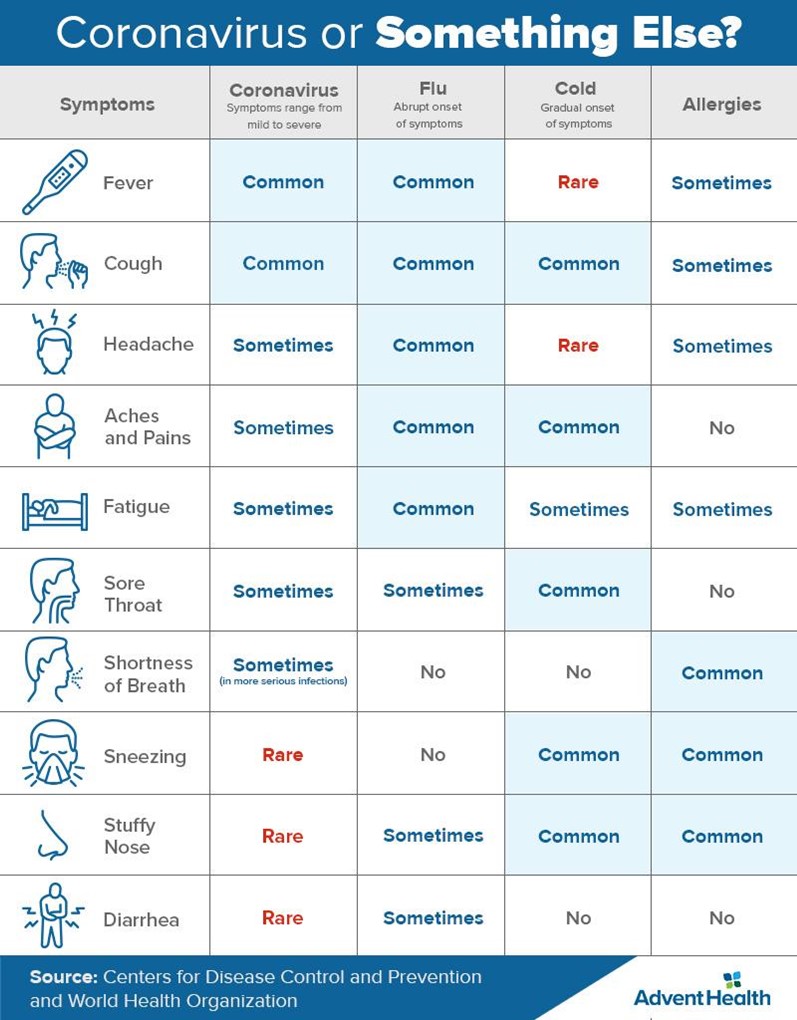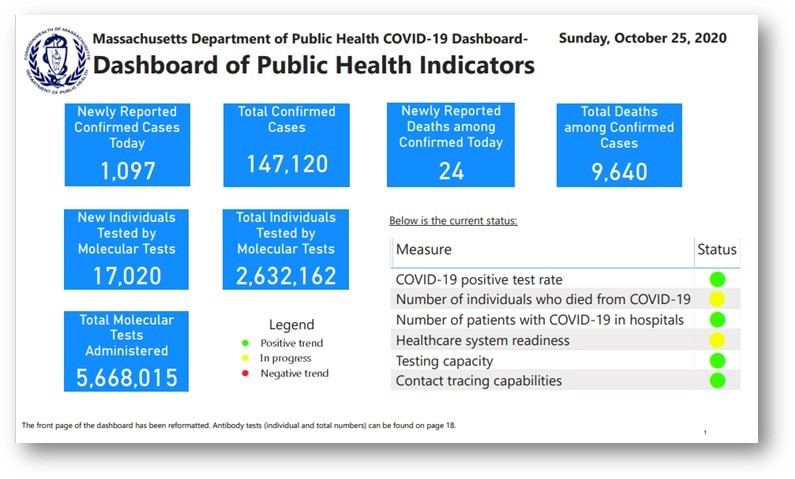 Flu Vaccine Now Required for all Massachusetts School Students Enrolled in Child Care, Pre-School, K-12, and Post-Secondary Institutions
Full report available HERE.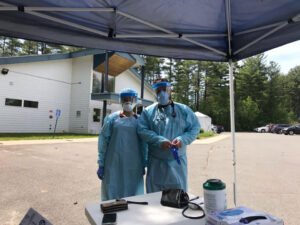 Your health is our concern. Whether you think you may have COVID-19 symptoms or any other ailment, please call us. We are here to care for you in sickness and in health.
Despite the challenges of COVID-19, CHP's health care clinicians are busy every day caring for patients — with telemedicine, mobile health units, parking lot tents, and in-person appointments. Contact your CHP clinician's office with any health concern you may have, and we will review your options with you. Learn more about telemedicine here.
---
Yes, we are "seeing" patients.
CHP is open for patient visits of all kinds, with sick patients receiving priority visits. We are also providing essential care for newborns and infants, prenatal care, and dental care, including dental hygiene. Give us a call to schedule an appointment. [Please note: We are giving priority to sick patients and emergency dental appointments at this time.]
Meanwhile, since it's possible for asymptomatic people to unknowingly transmit the COVID-19 virus, Governor Charlie Baker has issued a statewide order requiring everyone to wear a face-covering when out of the home conducting essential business, or when circumstances make it hard to keep a safe 6-foot distance from others. As the State begins to loosen restrictions, please stay safe and stay home when possible, socially distance when possible, wash your hands and wear a mask.
If you believe you are experiencing symptoms of COVID-19, call us and we can guide you. Not sure of symptoms? You may wish to refer to the Massachusetts Department of Public Health's online tool.

These symptoms may include:
Fever
Chills
Cough
Shortness of breath
Fatigue
Headache
Sore throat
Muscle pain
New loss of taste and/or smell
If you answer yes to any or some of these questions, please call us. If your symptoms suggest you need testing, CHP can assist you with this process.
---
To recap:
At this time, CHP's dental team is providing care, with priority to emergency dental patients. Please call your practice for an appointment; please do not come to our office without an appointment.
If you have a scheduled upcoming medical appointment for any reason, we will contact you to discuss your vital signs, symptoms (if any), and general health information.
At that time, we may recommend that you come into your practice for your scheduled appointment, or,
We may arrange an appointment for you and your clinician to discuss your health by telemedicine.

If you are seen via telehealth, this appointment will be covered by your insurance.
In some instances, we may send a clinician or home health visitor to your home to check on your or to help you set up a video appointment.
We may arrange to see you in one of our mobile health units, in our offices or in a private outdoor setting at a practice location.
We are seeing behavioral health clients and nutrition clients vai telemedicine at this time.  Please call us —  we want to see you and work with you.
When to call us.
If you are experiencing cold or flu-like symptoms that are on the mild side, we urge you to remain home and take care of yourself—as you would with a common cold. Please stay home when you are sick.
If your symptoms progress further, contact your CHP medical practice. Please be prepared to answer the following questions:

Are you having flu-like symptoms such as fever, cough or shortness of breath?
In the past 14 days have you had close contact with a person who has a confirmed case of COVID-19 (novel coronavirus)

If you or a loved one becomes seriously ill or unresponsive, call 9-1-1 for emergency medical services.
If you are well…
If you are well, please follow these simple tips to stay well:
Practice social distancing by maintaining a 6-foot distance from others.
Frequently wash your hands with soap and water for at least 20 seconds, especially after using the bathroom, before eating, after blowing your nose, or if you have been coughing or sneezing.
Wear a face covering over your mouth and nose when you are out in public, and especially if you are not able to practice social distancing.
If you cannot easily wash your hands with soap and water, use an alcohol-based hand sanitizer with at least 60% alcohol.
Avoid touching your eyes, nose, and mouth; avoid close contact with people who may be sick.
Cover your cough or sneeze with a tissue or your elbow.
Clean and disinfect commonly touched objects and surfaces by using household cleaning sprays or disposable wipes.
We will update these recommendations as we learn more about the COVID-19 virus.
---
For further updates and information, please visit:
Centers for Disease Control (CDC) Coronavirus Updates
CDC Frequently Asked Questions
Massachusetts Department of Public Health
U.S. State Department (Travel Advisory Resources)