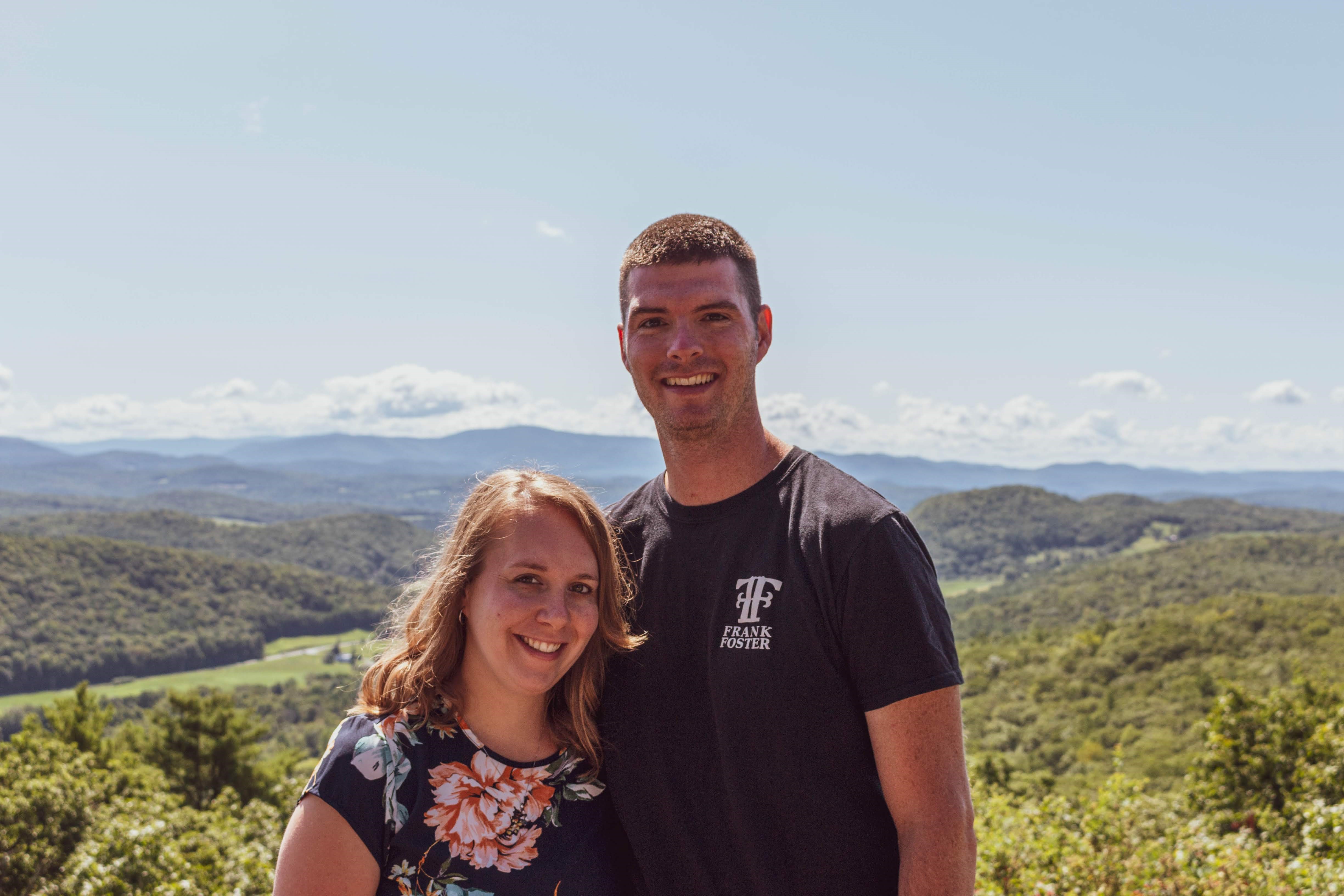 "We give annually to causes that mean something to our personal network of connections."
Leisl and Kevin Moriarty of Lenox have taken a more personalized approach to their annual giving.
Each year, via social media, they query friends and family from all over the country and ask for suggestions for unique and local nonprofits doing good things in their communities. This outreach has generated gifts for a wide array of small and large nonprofits: from community gardens, humane societies, and violence prevention to video production training for teens, and recently, a generous gift to Community Health Programs.
"We give annually to causes that mean something to our personal network of
connections and we hear about all kinds of small, interesting organizations," said Leisl. "It's informal and so inspiring to support organizations that are personally meaningful in some way to our friends and family."
Last year, after making a donation to CHP, Leisl was invited to visit Family Services to see their donation in action. Immediately upon stepping through the doors of the play area, she stopped and turned; "This place really resonates with me. How can I do more?"
Leisl works for the American School Counselor Association, and Kevin is a construction engineer for the Massachusetts Department of Transportation.
They met at UMass-Amherst and lived in the Washington, D.C. area for a time, before relocating closer to family in New England, and smaller town life here in the Berkshires.
Earlier this year Leisl stepped up to assist CHP in planning its 2019 Annual Meeting in June, applying her expertise in nonprofit event management and has offered to help with future fundraising events.
"CHP appeals to us with its Family Services programs and assurance of health care for all who need it," said Liesl.
The couple is expecting their first child in December. Leisl is also now a patient of CHP Barrington OB-GYN.