CHP accepts private insurance as well as MassHealth (Medicaid) and Medicare, and we care for all patients regardless of income, immigration status or insurance. For patients in need of insurance or financial assistance, CHP can help: Our enrollment counselors provide assistance in applying for state-sponsored insurance  and for low-income patients without insurance, sliding-fee care. All patients are asked to pay some amount toward their care–however modest that contribution may be. Private pay patients are welcome as well.
Affordable Care Act
As of Oct. 1, 2013, the Affordable Care Act (ACA) went into effect, requiring and entitling health insurance for U.S. citizens. Those without health insurance through an employer can now apply for health insurance through state-managed health insurance exchanges. Health insurers must provide baselines coverage and may not deny care to those with pre-existing medical conditions.
The ACA provides subsidized insurance plans to low- and moderate- income people without employer-based health insurance. Eligibility  for subsidized coverage based on a combination of federal income guidelines, age, and household size.
Income Guidelines for Health Insurance Subsidies*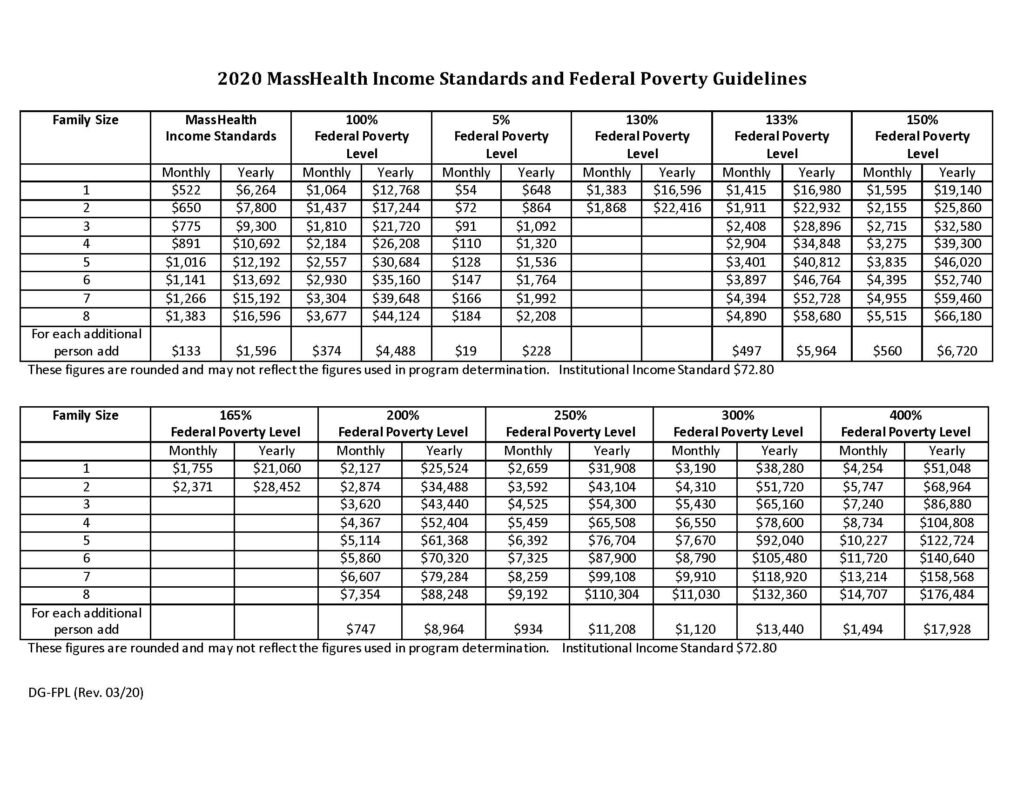 Children can be eligible for more assistance than their parents.
Family members may have different insurance plans.
*Health insurance subsidies offered under the Affordable Care Act apply to U.S. citizens and legal permanent residents in the United States.
CHP will assist you with each step of this process.
CHP's certified enrollment counselors can assist you with your application for  subsidized health insurance, including MassHealth and other subsidized health plans available through Massachusetts Health Connector. Contact any of our practice sites below for an appointment at a CHP location near you.
Pittsfield: CHP Neighborhood Health Center, Pittsfield
(413) 717-6268
enrollmentNHC@chpberkshires.org
Adams: CHP Adams Internists
(413) 717-6268
enrollmentNHC@chpberkshires.org
Lee: CHP Lee Family Practice
(413) 243-0536
enrollmentLFP@chpberkshires.org
Great Barrington: CHP Community Health Center
(413) 528-8580
enrollmentGB@chpberkshires.org
Great Barrington: CHP Family Dental Center
(413) 528-5565
enrollmentGB@chpberkshires.org
Great Barrington: CHP Barrington OB/GYN
(413) 528-1470
enrollmentOBGYN@chpberkshires.org
The easiest way to qualify for health insurance subsidies is to provide your most recent income tax returns. To help residents with income tax preparation, CHP refers clients to the Volunteer Tax Assistance Program, a locally run tax preparation assistance program for anyone earning less than $51,000 per year.