With their three children, six grandchildren and four great grandchildren launched and making big marks in the world, Nicholas Boraski and his late wife Ruth were always mindful of other people's children, those less
fortunate, those with limited access to opportunity, health and education.
Kids First: Nick Boraski's Gift Brings Behavioral Health Services to Pediatric Patients and Families
The Boraski generosity has touched numerous local organizations serving children. Their scholarships have helped educate dozens of students at Berkshire Community College and beyond.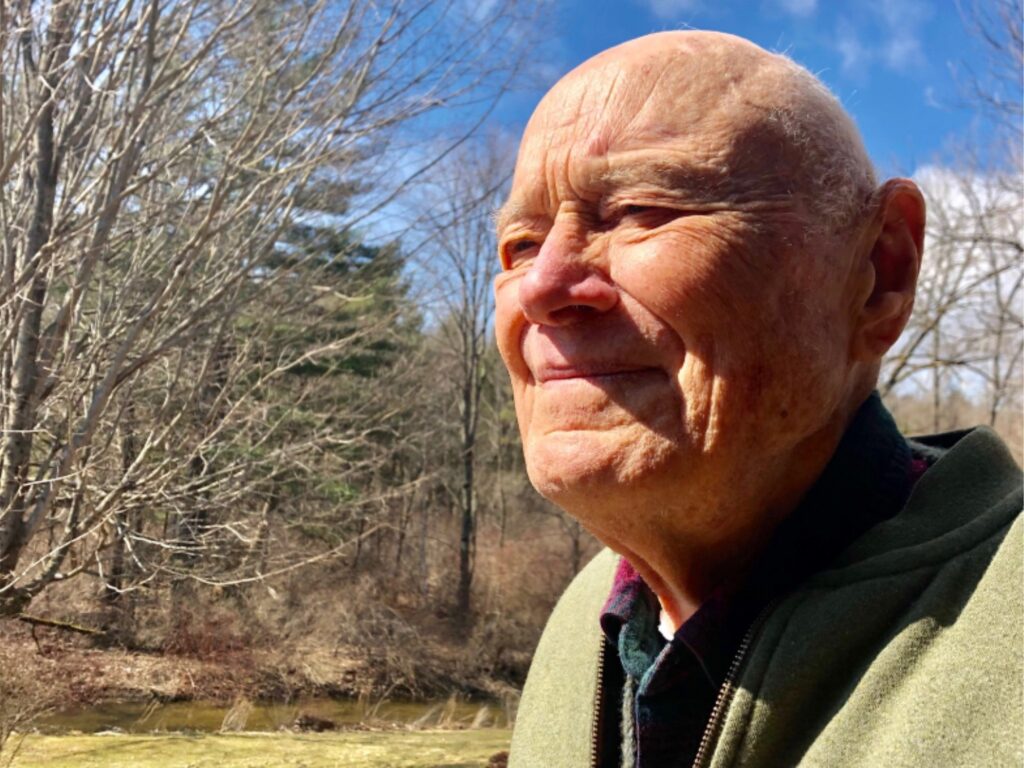 With Ruth's passing eight years ago, Nick has carried on their shared commitment to children. The bottom line for Nick: Every child deserves an equal start in the world.
Now, Nick has stepped up as a leader for Community Health Programs, with a gift enabling CHP Berkshire Pediatrics to bring mental health services to its young patients. Berkshire Pediatrics, serving 12,000 patients, was the first in line as CHP began expanding its behavioral health services at several practice locations. Nick's interest is in serving the children first. His influence inspired others to give as well.
"One thing that always bothers me is that some kids just don't get the early benefits that others do, but they all deserve equal and proper attention from birth, for their physical and emotional health," said Nick. "CHP is reaching into the whole county and making it easier for people to get healthcare."
Nick is a retired GE executive, World War II navy veteran and son of immigrants. It was education, however, that changed his life. He attended college on the GI Bill and was lit up with a new awareness of his potential and smarts. A mechanical engineer, he spent 38 years at GE, rising in the ranks.
Knowing how education changed his own life, he strove to make sure his children had it, and then that other people's children could have it too – thus the scholarship gifts. Education and health, he believes, are the two key building blocks children need to rise out of poverty, discover their potential and venture into the world. As for his gift to CHP, Nick — now in his 90s — has just one wish: "I want to see kids get medical care from Day 1, physical and emotional care, with no exceptions. You want to improve the lives of children, you take care of them."