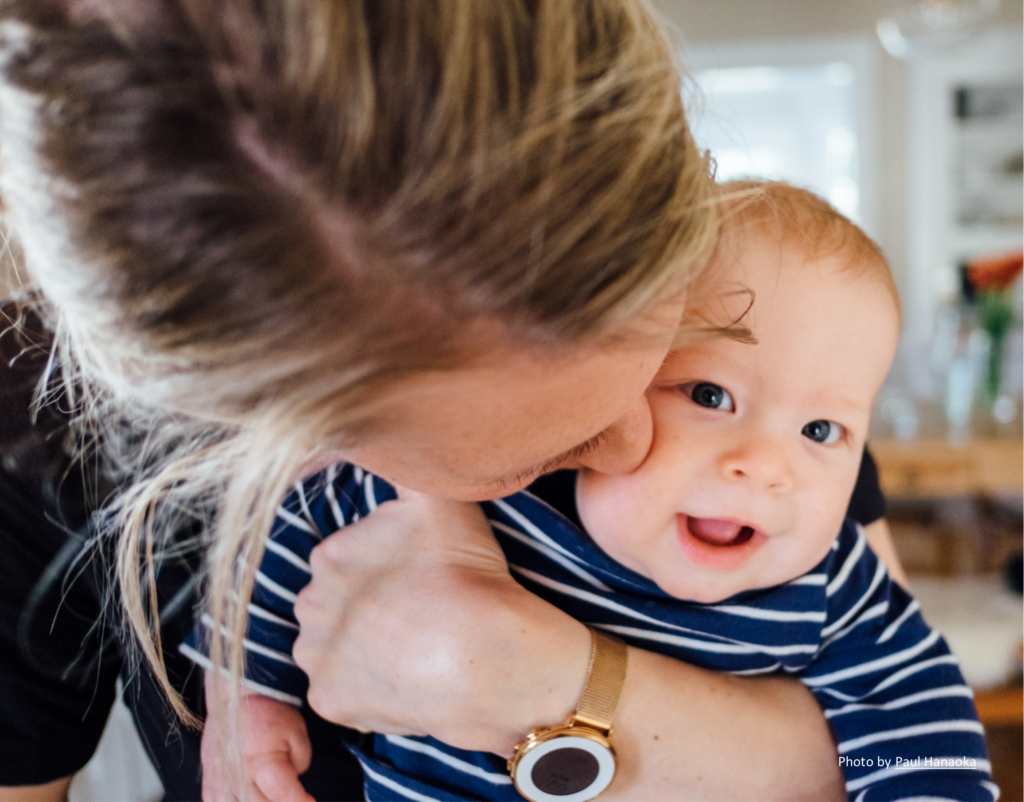 At Community Health Programs, we believe strong families make stronger communities. CHP's Family Services programs are located at our Great Barrington campus and in Dalton at Mill +Main of the Dalton CRA. We  offer support, networking and education services to help families and individuals not just to live, but to thrive.
Our team of dedicated staff creates safe, fun and welcoming opportunities for all families with young children, for parents who are expecting and caregivers. We offer bilingual parent education, open playgroups for caregivers and children, breastfeeding support, prenatal education, referral services, a library and children's clothing exchange.
Along with our medical and dental teams and outreach partners, we care for all ages – regardless of income, status or ability to pay. For a full list of our partners, explore our website or stop by.
---
CHP Family Services Center
442 Stockbridge Road (Route 7)
Great Barrington, MA 01230
413-528-0457
CHP Family Services – Dalton
444 Main Street
Dalton, MA 01226
413-528-0457 (or 413-429-5786)
---
CHP Family Service Centers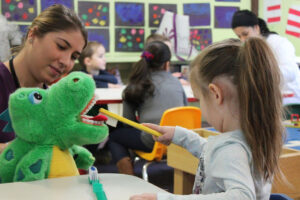 Playgroups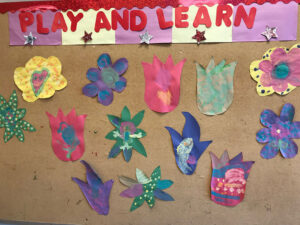 Berkshire South WIC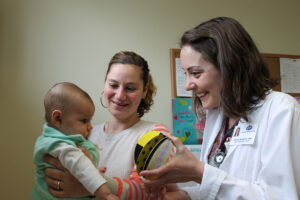 Calendar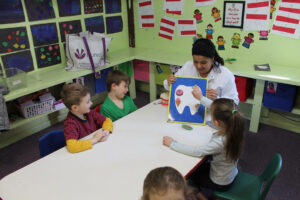 Ways We Help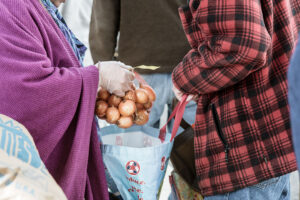 The Nutrition Club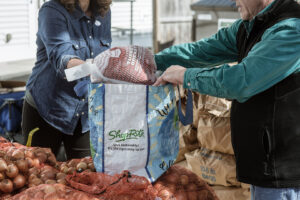 ---
Community Resources
At CHP, we keep in touch with a variety of local organizations serving immigrants in our community. These include the Berkshire Immigrant Center, the Literacy Network of Southern Berkshire, Multi-Cultural Bridge, Literacy Volunteers of Berkshire County. For additional resources and support, CHP Family Services provides a range of bi-lingual assistance, nutrition programs and networking for immigrant families with young children.
---
CHP Family Services is funded in part by the Massachusetts Dept. of Early Education and Care, the Massachusetts Department of Public Health, Berkshire Taconic Community Foundation, Massachusetts Local Cultural Councils, and Berkshire United Way.
---
Proud to partner with