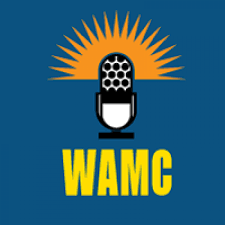 Dr. Jeremy Stoepker was invited for a return visit to WAMC's "Medical Monday" on Aug. 3, 2020 to talk about COVID-19 and LGBTQ health care. He spoke with program host Jackie Orchard and fielded calls from listeners.
Dr. Stoepker is a family medicine physician at CHP Lee Family Practice.
Listen to the program here.