CHP Psychiatrist Dr. Leslie Fishbein traveled to Albany on Monday, June 24 for the "Medical Monday" radio call-in program with WAMC Program Host Ray Graf.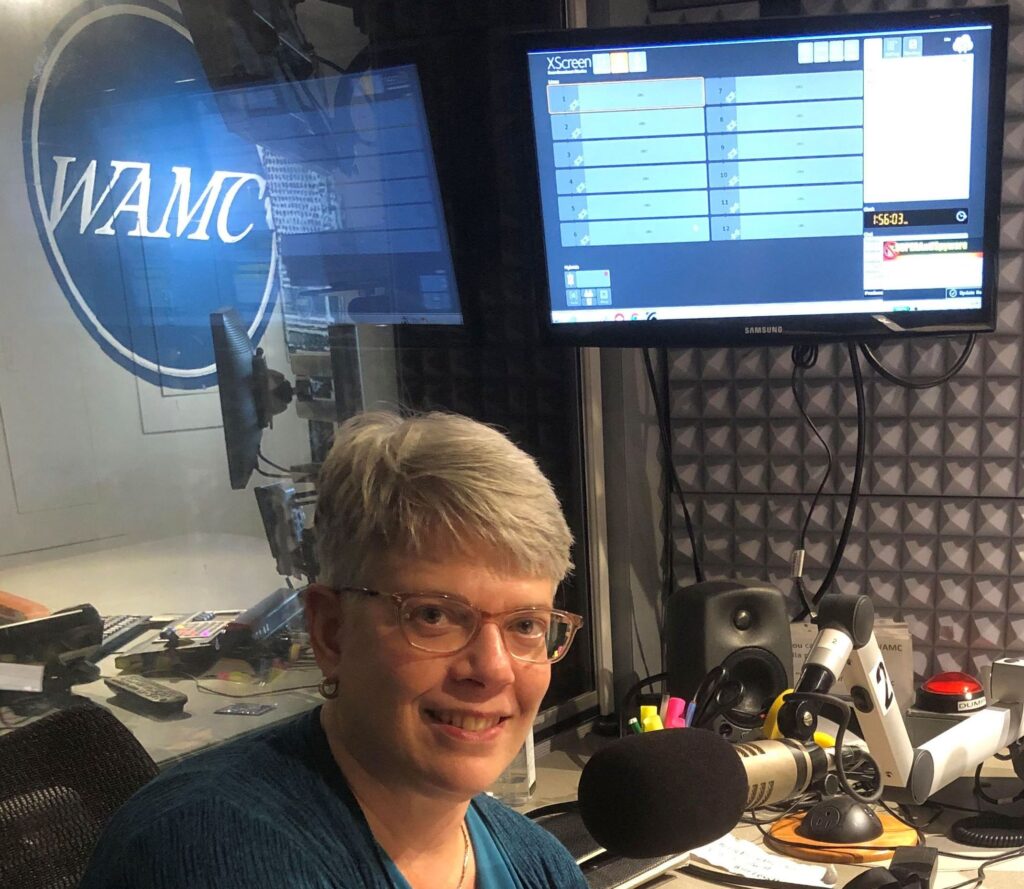 During the hour-long program, callers had questions about everything from borderline personality disorder to electroconvulsive therapy (ECT) to psychiatric medications and addiction.

With this link to the program, you can listen in to Dr. Fishbein's excellent call-in conversations and learn more about her approach to psychiatric care.
Learn more about CHP's Behavioral Health Services.