Get Covered. Stay Covered.
CHP wants to help you get and keep your health insurance for yourself and your family. Finding and applying for the health insurance that's right for you and your family can be an intimidating and confusing process. CHP's Certified Patient Navigators are here to assist you. This is a FREE service available to any Massachusetts resident, and you do not have to be a CHP patient to get help.  Everyone deserves peace of mind-  get yours by calling our enrollment navigators!  Open Enrollment has been extended in Massachusetts until March 23, 2021.  Even after that date- if you have changes in your life such as employment, marriage, or other life events-  contact us.  We can help!
CHP accepts most forms of insurance: private or employer-based plans, MassHealth (Medicaid), Medicare, and the many plans offered by the Massachusetts Health Connector (Affordable Care Act).
For income-eligible people in need of insurance through the Massachusetts Health Connector, or Mass Health, our enrollment counselors provide assistance in applying for ACA insurance and MassHealth. 
CHP cares for all patients regardless of income,  status, or insurance limitations.  No one will denied access to services due to an inability to pay. There are discounts available based on family size and income.  Private pay patients are also welcome.
Download Sliding Scale English
Descargar escala móvil español
Email enrollment@chpberkshires.org or call 413.854.2816.
Descargar guía de escala móvil en español
Contact Octavio Hernandez
ohernandez@chpberkshires.org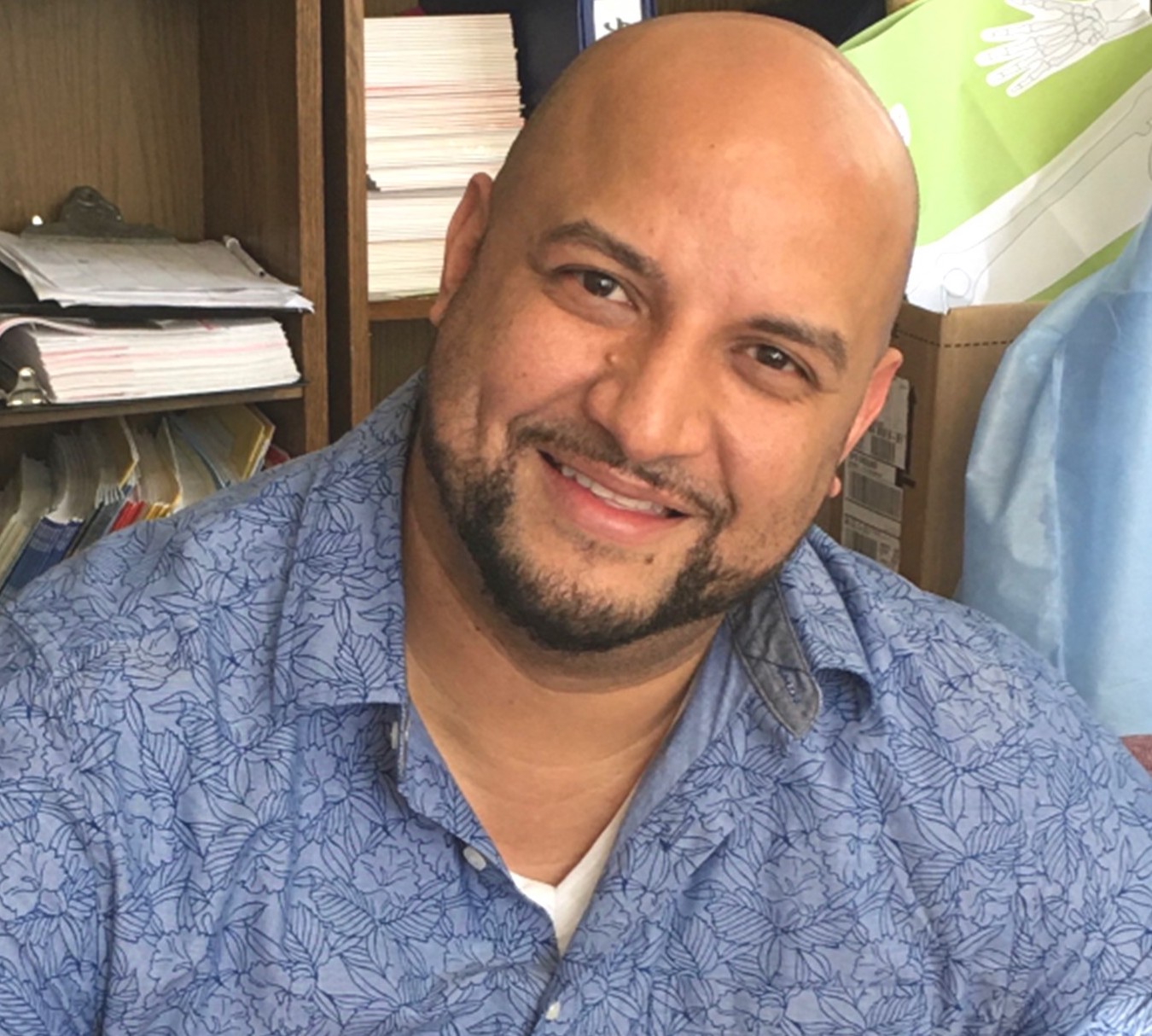 Contact William Cruz
Listen to William here
wcruz@chpberkshires.org
Contact Kelly Stevens
kstevens@chpberkshires.org
Contact Leticia Duryea
---
CHP is Here to Help. 
The easiest way to qualify for health insurance subsidies is to provide your most recent income tax returns. To help residents with income tax preparation, CHP refers clients to the Volunteer Tax Assistance Program, a locally run tax preparation assistance program for any household earning less than $57,000 per year.
---
Affordable Care Act.
MA HealthConnector. MassHealth.
The Affordable Care Act (ACA), in effect since October 2013, requires and entitles health insurance for all U.S. citizens. The ACA guarantees health insurance to individuals and families without access to health insurance through a job. ACA requires health insurers to provide baseline coverage, and insurers may not deny coverage to patients with pre-existing medical conditions.  In Massachusetts, patients who opt out of health coverage are subject to a tax penalty. Eligibility for MA Health Connector subsidized coverage is based on a combination of income, age, household size and federal income guidelines.
---
Children may be eligible for more assistance than their parents.
Family members may have different insurance plans.
** Health insurance subsidies offered under the Affordable Care Act apply only to U.S. citizens and legal permanent residents of the United States.