A nutrition program just for you from the Berkshire Fallon Health Collaborative!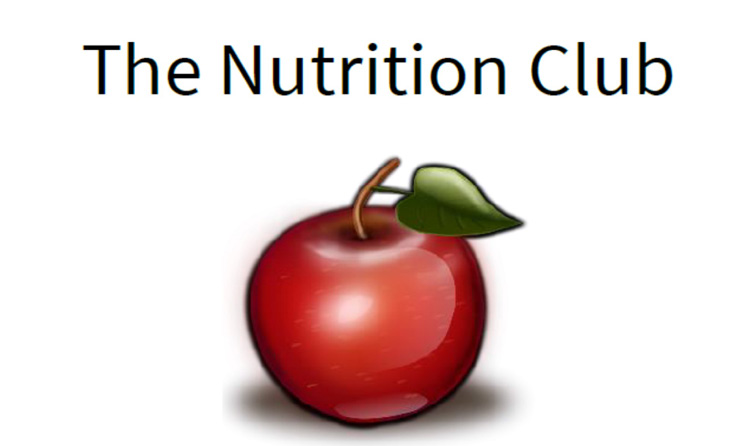 ---
To be eligible just answer these three questions:
Are you a member of the Berkshire Fallon Healthcare program?
Are you in need of nutrition education and healthy food options because of high A1C or high risk
pregnancy?
Would you like to test your blood sugar levels to find out how nutrition is affecting your health?
---
The Nutrition Club offers (At NO Cost to you):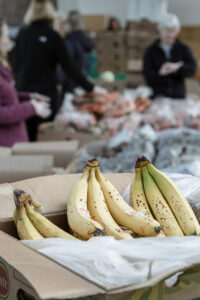 Nutrition Education – learn what foods and portions are right for you. Work with a certified nutritionist, without judgment, on a plan for a healthier you.
CSA (Community Supported Agriculture/Farm) shares – garden-fresh produce and vegetables, grown locally, at no cost to you!
Cooking classes –4 times per year. Take advantage and learn how to cook with that great fresh food, at no cost to you!
Vouchers for infant formula and food packages – are you on WIC, SNAP or receive other food benefits?
Access to our monthly food pantry for amazing produce, proteins and more.
Transportation Vouchers – Need help getting to SNAP/WIC or nutrition appointments? Just ask!
Access to healthy, fresh foods – we will provide a weekly (yes weekly!) basket of food. With a free reusable grocery Nutrition Club bag!!
Ongoing monitoring of your A1c and blood sugar levels.
Ongoing support and access to resources that you can take with you.
---
Hannah Paterson, CHP Nutritionist, hosts cooking demos using food distributed through the program. Check it out by clicking here.
Printable recipes available by clicking here.
"I didn't know how bad I really felt until I felt better." – A recipient after meeting with her nutritionist
Join Today!
413-528-0457 or nutritionclub@chpberkshires.org