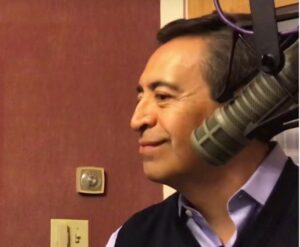 For his weekly talk program on WSBS radio, State Rep. Smitty Pignatelli invited Octavio Hernandez of CHP to talk about the current Open Enrollment period for health insurance.
Massachusetts residents have until Jan. 23, 2021 to renew their annual health insurance or to sign up for a new insurance plan.
CHP staff are available to assist all area residents with this enrollment process.