Dr. Jeremy Stoepker, family medicine physician, has relocated from New York City to join the primary care team at CHP Lee Family Practice.
Stoepker has a special interest in LGBTQ health, alternative/complementary medicine approaches and holistic attention to caring for individuals and families.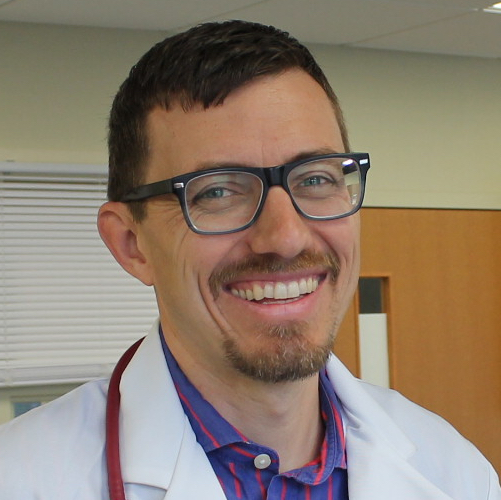 Most recently Stoepker was a teaching/attending physician at the Center for Family and Community Medicine at Columbia University Medical Center; he also worked as a private practitioner at Westside Family Medicine in New York City.
Stoepker's past positions include assistant attending hospitalist at New York Presbyterian Hospital/Columbia University Medical Center and chief medical officer at Waitakere Hospital in Auckland, New Zealand, following completion of his family medicine residency.
A graduate of Georgetown University School of Medicine, he completed his family medicine residency at Columbia Presbyterian Hospital Medical Center. He earned his bachelor's degree in chemistry at Hope College in Holland, Mich.
He has received the Patient-Centered Care award in 2007 from New York Presbyterian Hospital.
For an appointment at CHP Lee Family Practice: (413) 243-0536.