Nutrition is a key to good health. CHP can help.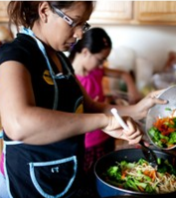 Do you want to live a longer, healthier life? CHP encourages you to seek out the expert advice of one of our registered dietitians or certified nutrition specialists. Let our teamwork with you on meal plans, dietary changes, goals, and objectives. All of our nutritionists are trained in various aspects of diet and nutrition. From pediatric patients to elders, we tailor a plan to suit your needs. We offer behavioral support and dietary recommendations for long-term success and lasting lifestyle changes.
What is a dietitian or nutritionist? We are experts in the field of dietetics; that is, human nutrition and the regulation of diet based upon a person's medical condition and individual needs.
Dietitians/nutritionists are regulated healthcare professionals licensed to assess, diagnose, and treat nutritional issues. Our nutrition staff counsel, educate and develop therapeutic nutritional goals for you and your family while working with your primary health care Clinician. You do not need to be a current CHP patient to use our services and most health insurance plans are accepted.  Meet our Clinicians below and schedule an appointment to start your health journey. 
At several CHP practices in the Berkshires, nutrition services are offered on-site therefore our highly qualified nutritionists team up with our patients to achieve better health, and to reduce problems associated with:
Diabetes or pre-diabetes
Weight management
High cholesterol
Blood pressure
Attitudes and habits around food choices and eating
Our practice locations in Great Barrington, Lee, and Pittsfield offer on-site nutrition counseling to CHP patients.
---
Nutrition & Health News
We are proud to bring you a great new source for your nutrition and health.  Each quarter we will bring you nutrition news, healthy recipes, articles on trending health and wellness topics, as well as opportunities to Ask the Dietitian your health questions.
To sign up to receive our electronic version email us at nutritionclub@chpberkshires.org
Winter 2022 Read it here
---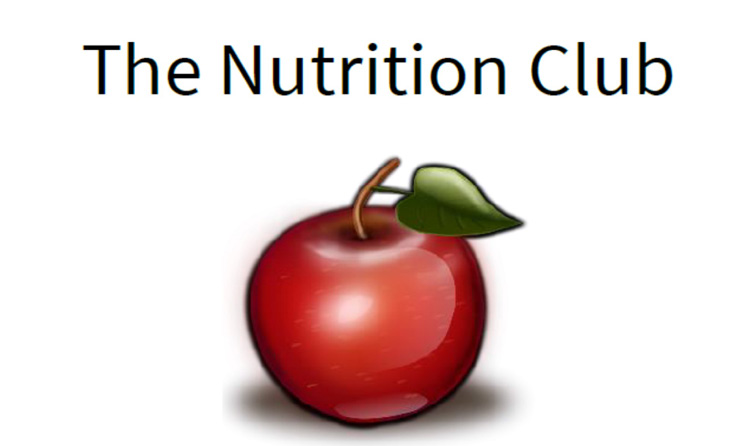 Click here to check out The Nutrition Club
A terrific program providing nutrition education, healthy food and food preparation tips.